Elite 1K
Posts: 1888
Joined: 12 Jan 2014, 19:26
24 Apr 2019, 03:24
4 companies with 4 different designs
https://breakingdefense.com/2019/04/far ... n-in-2028/
Just 13 months after Army leaders put a new scout aircraft on the fast track — and two months ahead of its original target date to award contracts — the service has chosen five firms to design potential Future Attack Reconnaissance Aircraft. The winning companies are a who's who of usual suspects with some interesting twists:

AVX Aircraft (Fort Worth), an innovative design firm that's now teamed with L-3 (Waco), which provides actual manufacturing capability AVX has lacked;
Bell (also Fort Worth), whose gamble on offering an upgraded conventional helicopter seems to be paying off (see more on that below);
Boeing (Mesa, Arizona), the aerospace titan that builds the Army's AH-64 Apache and CH-47 Chinook;
Karem Aircraft (Lake Forest, California), known for innovative designs and small-scale projects but not mass production;
Sikorsky (Stratford, Connecticut), a Lockheed subsidiary that builds the current UH-60 Black Hawk and is now developing radically innovative compound helicopter designs.
****
The Army said it had received eight proposals and only rejected three that didn't meet its minimum mandatory requirements. Those requirements? To simplify logistics, FARA has to use some prescribed government-furnished equipment: a specific 20 mm gun, a particular missile launcher, and the GE T901 Improved Turbine Engine. To survive against Russian or Chinese advanced air defenses, FARA must also achieve a minimum speed of 205 knots (235 mph) and have a maximum rotor diameter of 40 feet, allowing it to sneak down city streets and hide behind small obstacles.


Interesting while Bell is using its tilt-rotor V-280 as a replacement for the UH-60, it is offering a scaled down version from their civilian sector...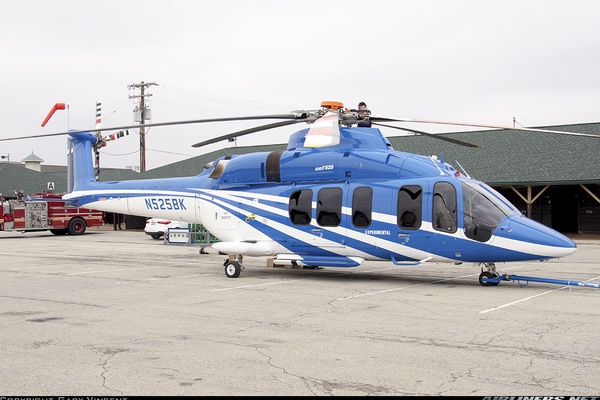 https://www.flightglobal.com/news/artic ... fa-457592/
this is due in part because they are unable to scale down their tilt-rotor design to meet the US Army's requirements
https://breakingdefense.com/2019/04/bel ... ara-scout/
After months of no-comment, the CEO of Bell Flight's parent company revealed that Bell will offer a conventional helicopter for the Army's new scout, the Future Attack Reconnaissance Aircraft. That's a stark contrast from the high-speed, long-range V-280 tiltrotor that Bell is pushing for the larger Future Long-Range Assault Aircraft, or from the propeller-plus-rotors compound helicopters that rival Sikorsky is offering for both FLRAA and FARA.
****
Why not a tiltrotor? Bell's not saying, but they already scaled down their technology dramatically from the V-22 Osprey to the V-280 Valor, and the FARA would need to be smaller still. Particularly tricky would be keeping the aircraft's maximum width to 40 feet — which the Army insists on so the FARA can hide between obstacles and sneak down city streets — when tiltrotor designs have to mount two wide rotors, one on either side of the aircraft.